One of the most common complaints parents have of their kids is this: why won't they listen? The truth is, kids of all ages have a lot on their mind — whether it's toys, food, friends, school, activities, etc., the list goes on. Unfortunately for you, parents sit pretty low down that list. Not to mention, kids' brains essentially rewire several times throughout their childhood as they graduate from a toddler to child, to teen. A lot is going on in that brain of theirs, so much to think about and certainly higher priorities than you telling them it's time to get in the bath! It's not easy, but here are five tricks to get your kids to listen.
1. Shut up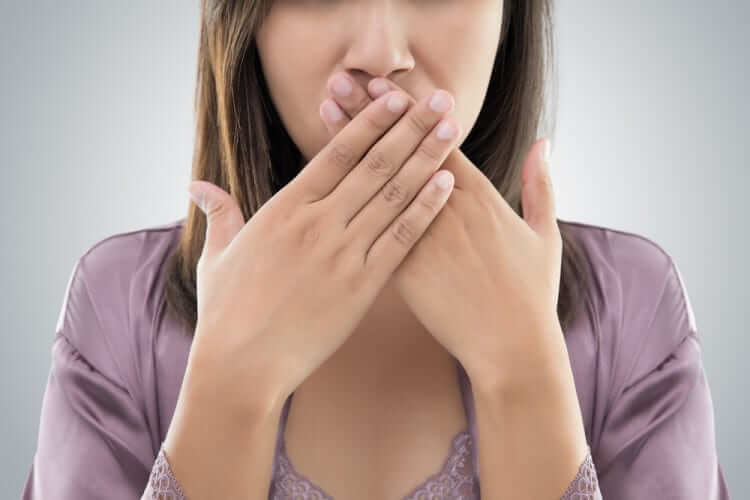 Yep, this one's on you, because let's be honest, parents talk way too much. According to research, children are given approximately 200 corrections every day. Commands such as 'put your shoes on,' 'finish your food,' and 'stop running' all feel necessary at the time, but try and think about how often you really need to say something. Kids retain about a quarter of these daily corrections - which is actually fairly impressive - but it means that 150 of your orders are having absolutely no impact whatsoever. Choose wisely!
2. Consequences Are Your Friends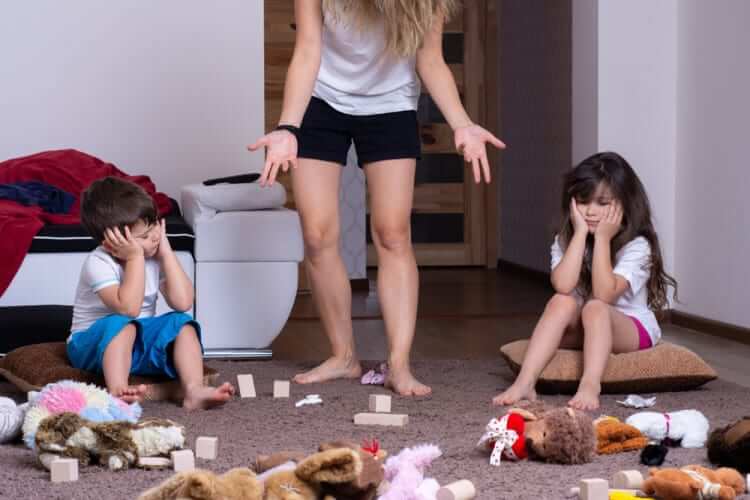 Okay, this may sound slightly harsh, but if your kids aren't listening to your requests, then let natural consequences unfold to teach them a lesson instead. If your kids keep ignoring your command to clear up their toys from the living room floor, for example, then take the initiative and pack them away in the garage. Or if they're refusing to eat their dinner, stop pleading with them and instead wait until they come to you later on with their tail between their legs, complaining of being hungry. Kids need to understand why they are asked to do things, and this is an effective tactic.
3. Turn Down The Volume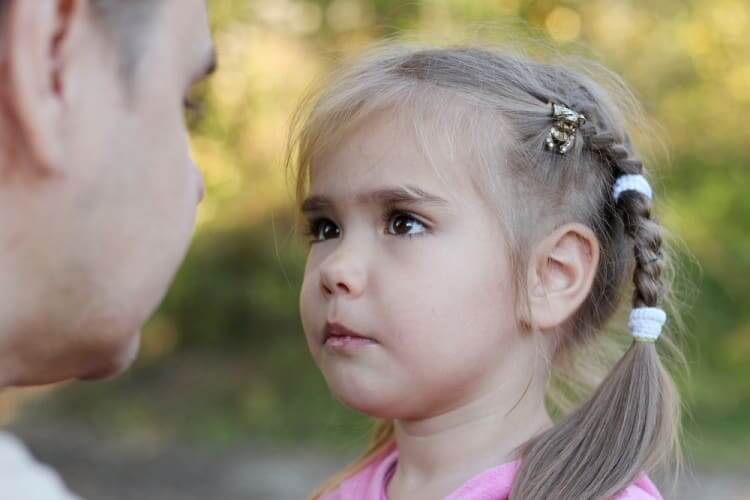 Even if we're not aware of it, our voice levels rise when we become frustrated and irritated. This means that your kids will feel like they're always yelled at. So, try lowering your voice to a whisper. Not only will this take them by surprise and have the desired effect, but the lower pitch will also mean that your child will have to lean in closer to hear you. Perfect!
4. Active Listening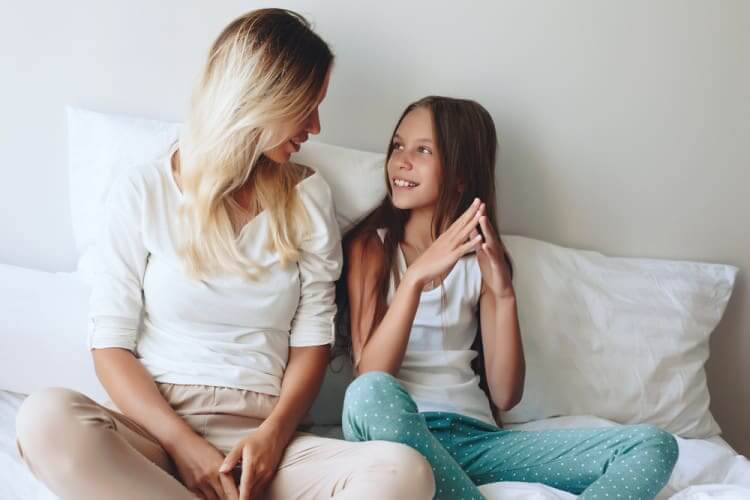 As we've already established, parents talk too much. Well, we're not particularly great when it comes to listening either. Sincerely listening, that is. The problem is, children learn by observing us, so our inability to listen properly could be hindering their progression as well. Leading often busy lives, adults have learned how to listen with one ear only - using the other to listen out for a text, or to the TV, or another conversation altogether. Active listening is something we can practice to impart on our kids. This means really engaging with what's being said to you, and only that - rather than just hearing the words being spoken, listen out for any hidden meanings potentially being communicated.
5. Show Some Love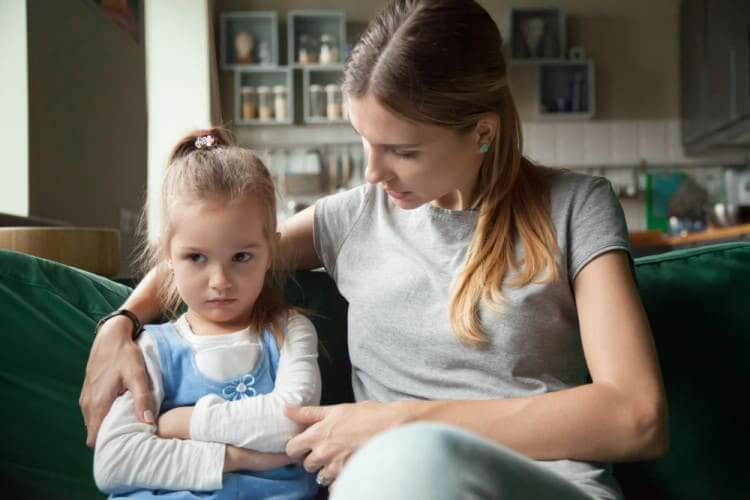 Sometimes, kids are purposefully not listening to send a message. They're putting us on mute in protest to being told what to do all the time. Remember the research? Two hundred commands every single day! It's easy to see how this becomes tiring. So instead of jumping to the default of order, try showing your little one some love instead. Give them a hug, a kiss, put your arm around them, tell them you love them, that you're sorry for always pestering them. Not only is this an effective tactic, but you'll also build up some much-needed goodwill in the process.