It's often assumed that your second pregnancy will be easier than your first. You've done this before, you know what to expect, your body is prepared etc. But a second pregnancy isn't simply a sequel to the first, and there will be noticeable differences. Some changes may be for the better, and some for the worse. Either way, here are 6 essential things to know about your second pregnancy.
1. You Will Show Sooner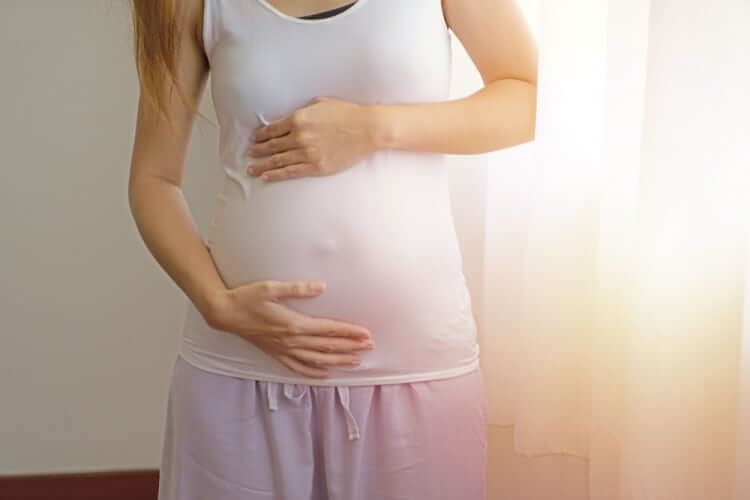 Your first pregnancy essentially gives your body a head start on your second, because your uterus doesn't shrink back to its original size after you've had a baby. The muscles and ligaments in your stomach have already stretched, which makes a growing uterus sit further forward in the abdomen and become noticeable sooner than it did the first time around. Because of this, don't feel bad about having to break out your maternity clothes a little earlier than before! At least they're comfy, right?
2. You Will Feel More Tired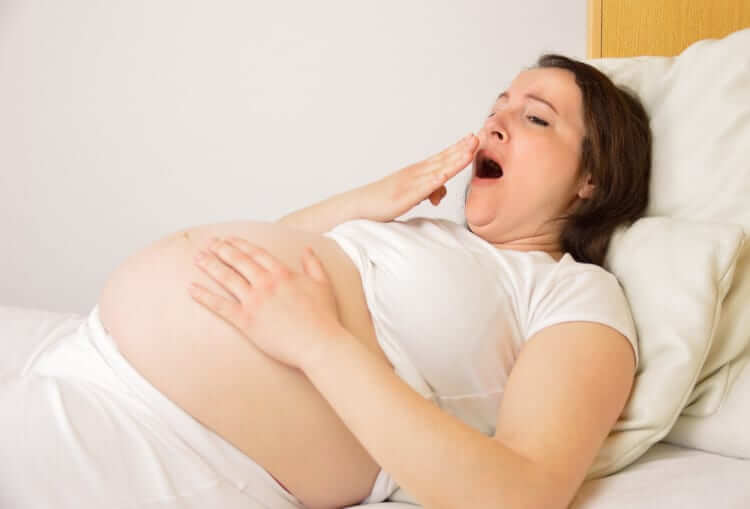 The issue of having to run around after your first child - most likely a wildly energetic toddler - is something you didn't have to deal with during your first pregnancy. You're desperate to take a nap, but your little one wants to poke at your eyes and climb all over you! You want to curl up on the sofa with a tub of ice cream, but your little one is having a meltdown because they want ice cream as well! But there are other reasons why you'll feel more tired during your second pregnancy. Because you're busier this time, you might forget to take the recommended supplements that you perhaps didn't need during your first pregnancy. Prenatal vitamins can enhance energy levels, and regular supplements like iron will also give you a much-needed boost. As well as supplements, make sure you're taking on sufficient amounts of water. If anything, you want to be drinking more than enough so that you ward off headaches and general feelings of fatigue. Energy-boosting foods are also key. Tempting as it is to reach for the candy and carbs, these will only make you feel more tired in the long run, so try and maintain a balanced diet with plenty of leafy greens and good quality sources of protein.
3. You Will Experience More Aches And Pains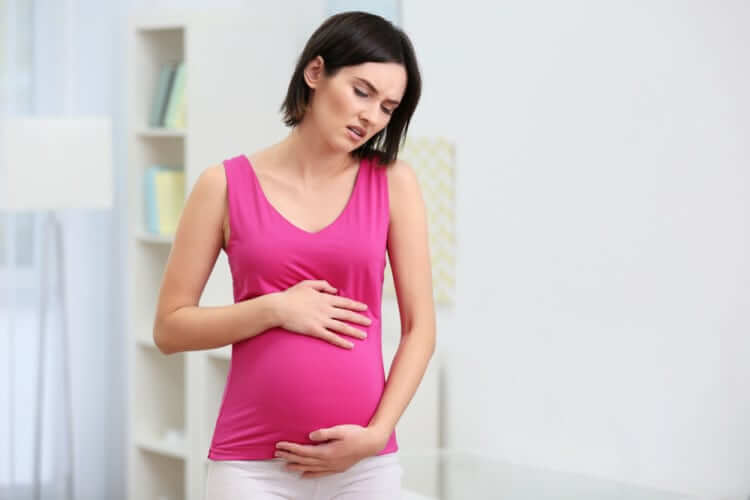 This is probably something you don't want to hear, but during a second pregnancy the body begins to relax its joints quickly, leading to more aches and pains. The hormone relaxin - produced by the ovary and the placenta - seems to be more effective during a second pregnancy. Fortunately, this effect should subside at around 24 weeks, but it will likely be noticeable. Your baby may also lie lower in your abdomen, due to stretching from your prior pregnancy, which can cause joint and ligament pain, loose hips and backache. A small mercy is that these aches and pains will typically resolve immediately after you have given birth.
4. You Won't Be In Labor For As Long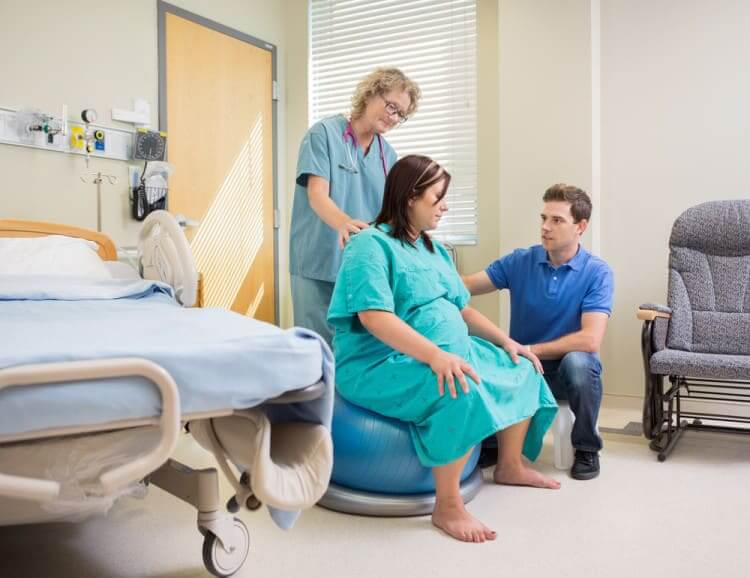 Finally, some good news! Labour is typically shorter the second time around, and there is scientific evidence to back this up. Your uterus and cervix have been through the entire labor process before, so they are essentially well rehearsed to perform the procedure more efficiently. One study shows that on average, a first-time mother spends 9 hours in labor, whereas a second-timer spends 6 hours, a considerable 30% less time. Bear in mind though that these are averages, so there is a chance you might experience labor for longer than this - just as some first-time mothers may buck the trend and have an unusually fast labor!
5. Braxton Hicks Contractions Will Be More Obvious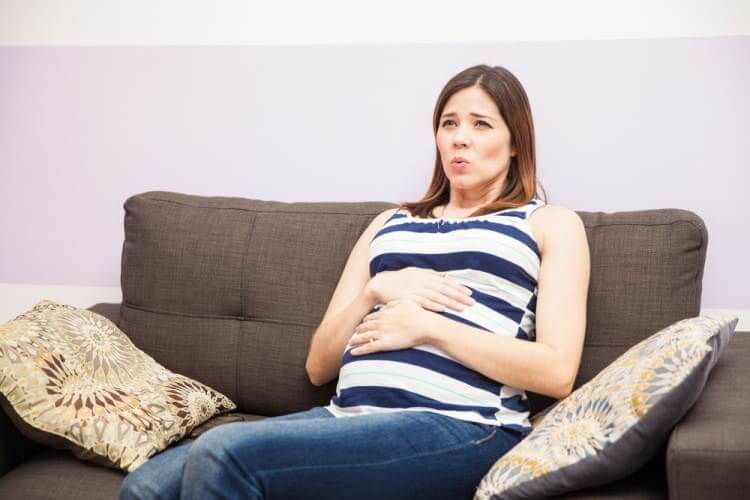 Braxton Hicks contractions are sporadic contractions and relaxation of the uterine muscle. They are sometimes referred to as 'false labour' pains, because they often trick expectant mothers into thinking they're going into labour. Braxton Hicks aren't usually felt until the second or third trimester of pregnancy, and they're essentially the body's way of preparing you for actual labour. These contractions are uncomfortable, but they're not painful, and are a perfectly normal part of labour. Women have described them as feeling like a tightening of the abs, or mild menstrual cramps. The reason Braxton Hicks contractions will be more obvious during your second pregnancy, is because your body now has experience of true contractions, a very different sensation. When you experienced Braxton Hicks during your first pregnancy, you may have mistaken them for your baby moving.
6. Postpartum Pain Might Be Worse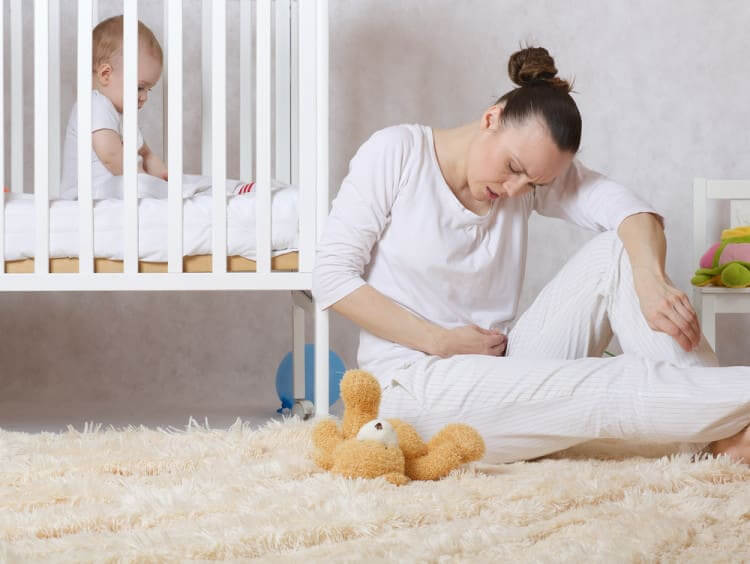 Unfortunately, we're not exactly ending on a positive note! Prior to giving birth to your second baby, your uterus is left with less muscle tone than after your first, and is therefore more aggressive when clamping down as quickly as possible to prevent chances of bleeding. This results in more intense postpartum contractions, as the uterus is brought back down to size. You might find that these afterpains are most intense during breastfeeding, because the oxytocin released can be a trigger for the contractions.