What would we do without our dads? They are helpful, resourceful, and provide us with some of the corniest jokes known to man. Dads give us a side of parenting that we didn't know existed. Check out these doting dads and their unique take on parenthood.
1. Two Types of Kiwis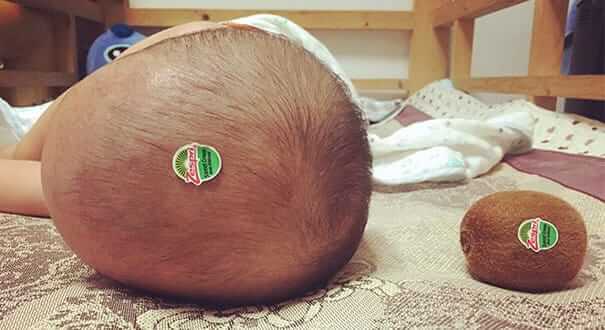 When you leave dad alone with the baby for more than an hour, he may start to get creative. At least we now know that a baby's head and a kiwi are almost identical. 
2. When Dad Has Bathtime Duty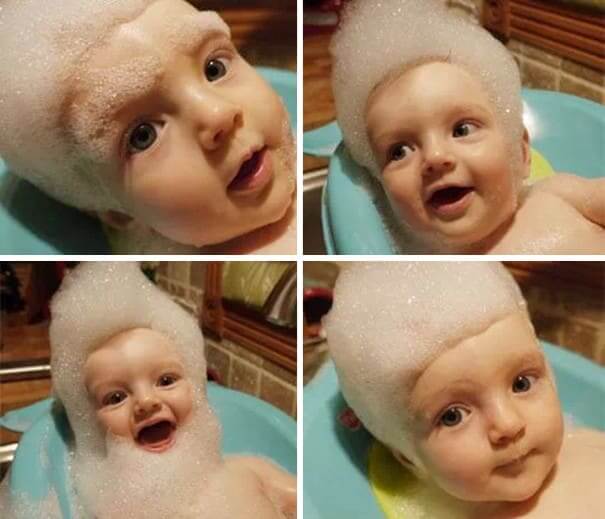 Bathtime is a great way for parents to make fun memories with their children. It's also a great time to turn your child into different characters, according to this dad. 
3. He Was Put On Shoveling And Baby Duty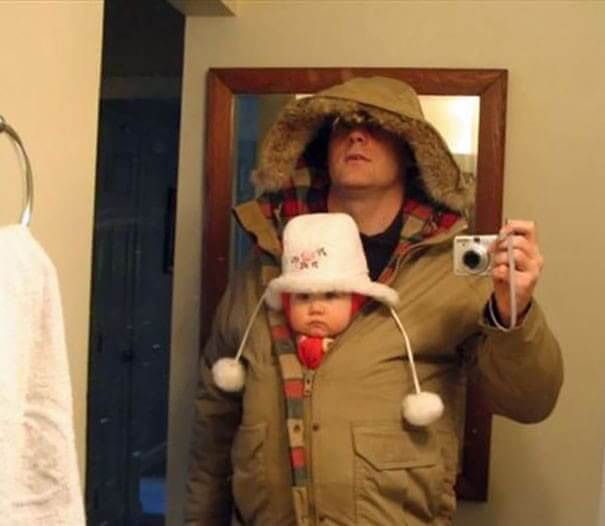 Sometimes, dads need to get creative when they have many jobs to do. This is also a good way to teach them how to learn an allowance very early on. 
4. Sometimes You Have To Be An Innovator To Get Things Done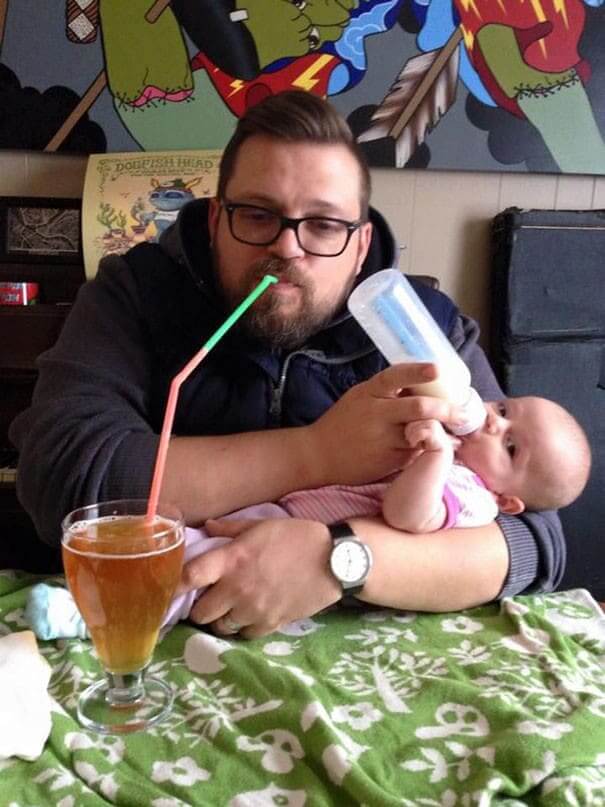 When you really want a beer but you also need to feed your baby. He took the innovative route and we would say it was a success. 
5. Baby Or Mouse Pad?
Babies are not only your pride and joy, but they are also multipurpose. This dad found a good use for his child while he works from home. 
6. Dad Went Out To Pick Up A Few Things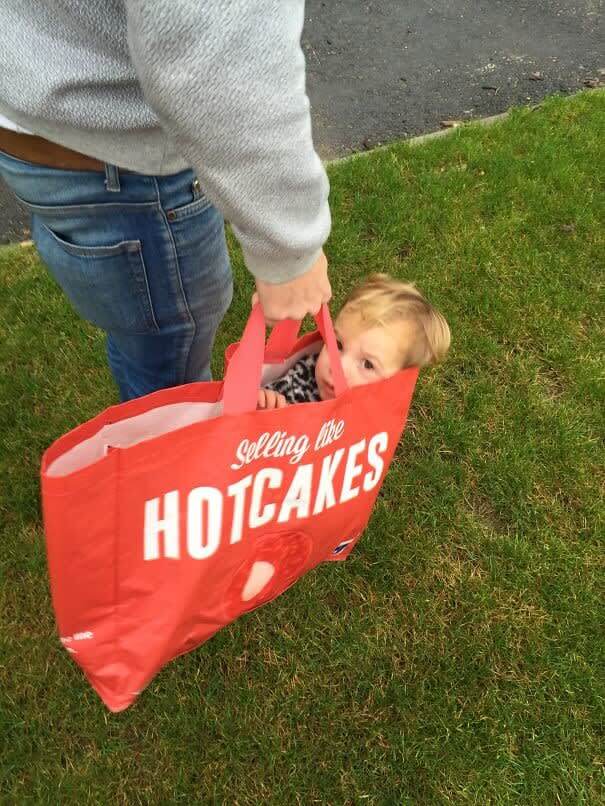 If you have ever wondered how sturdy those reusable bags are, here is your answer. He was just trying to prove that these bags can be used for more than just groceries. 
7. Saftey First
Driving lessons with your dad can be very nerve-wracking. Especially when he puts on safety gear to make you extra nervous. 
8. That's One Way To Get Your Kids Through The Airport Quickly
Going to the airport with kids is stressful. You have to make sure you can keep your eyes on them at all times. Well, this dad thought of the perfect solution to know where his child was and get through the airport quickly. 
9. Dad Level: Awesomeness
This dad just won Halloween and everyone can stop trying now. This his how you win at fatherhood. 
10. Not All Superheroes Wear Capes, But This One Does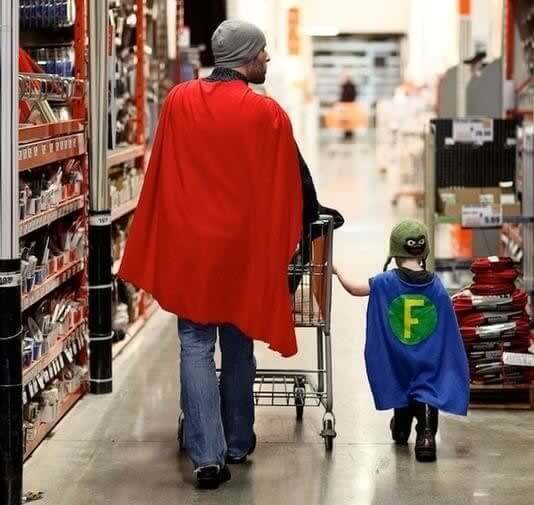 When your son asks you to wear capes to Home Depot, you wear a cape. These two are superheroes in training. 
11. Teaching The Kids Military Workouts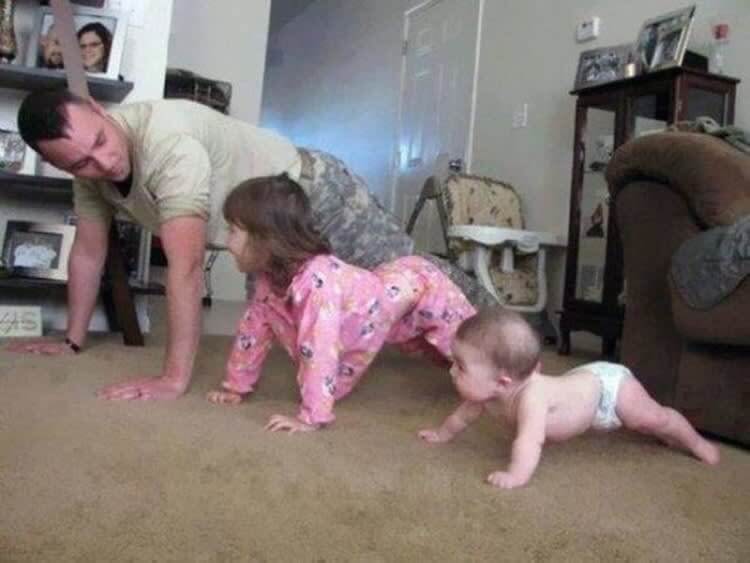 When you have to stay in shape for the military, but also want to spend time with your children, combine the two. We would follow a workout video by this adorable trio. 
12. When Gaming Is Life But You Also Have To Take Care Of Your Child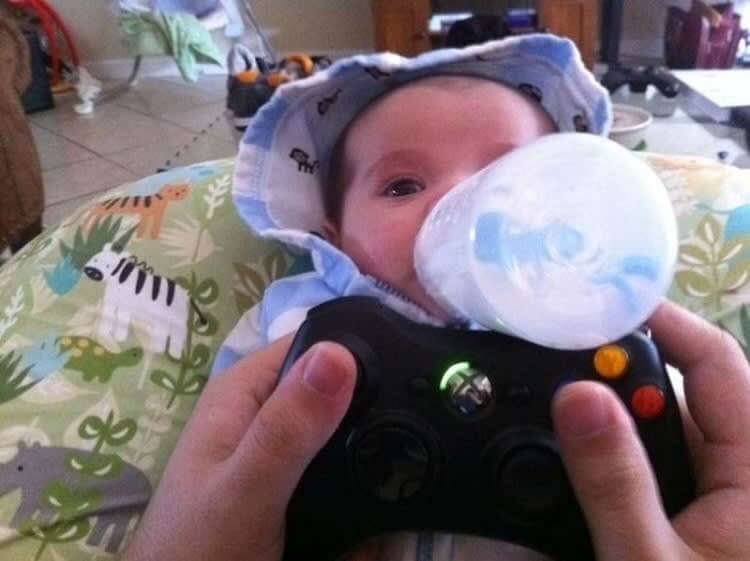 This is the definition of a gamer dad, using the controller to balance the baby bottle. The baby doesn't seem to be bothered by it either. 
13. They Aren't Only Dads To Human Children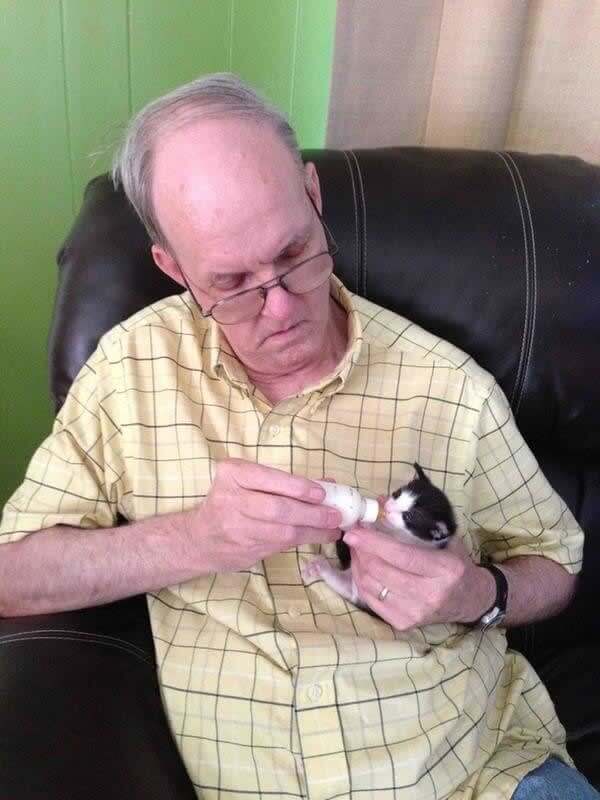 Sometimes non-human babies need a dad too. He has a very gentle hand with this adorable kitten. 
14. When You Have To Teach Your Kids A Lesson The Hard Way
Teaching your children important lessons is a major part of parenting, and this dad knows that. He might have taken this lesson to another level, but it definitely gets his point across.