Creating a harmonious relationship among any family is a challenge, but mixing two different families together can often make for an even rockier road. It can take many years to find the right blend for everyone involved, and it's typically the early years that are the hardest to navigate. Not only are new couples developing their relationships and getting to know each other better, but there's also the matter of balancing relationships with - and between - biological and stepchildren as well. Here are 7 tips for stepparenting and integrated families.
1. Laughter Is The Best Medicine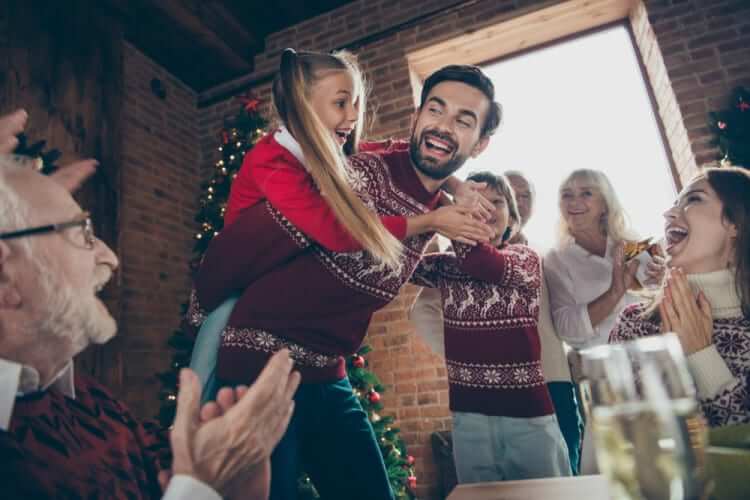 Nothing quite releases tension from a situation like a good old laugh. Feeling relaxed is one of the key factors in achieving harmony within blended families and relationships with stepchildren, and if you can all have a laugh together then it's a strong sign you're on the right path to establishing a close-knit bond. Jokes and laughter needn't be restricted to verbal jousting either. Depending on the age of the kids, then play-fighting and general messing around together is a fun way to bring everybody closer - just make sure you go easy on each other! Essentially, not taking yourself too seriously is one of the best ways to make your new family feel at ease, and ultimately, this is the goal.
2. Focus On The Individual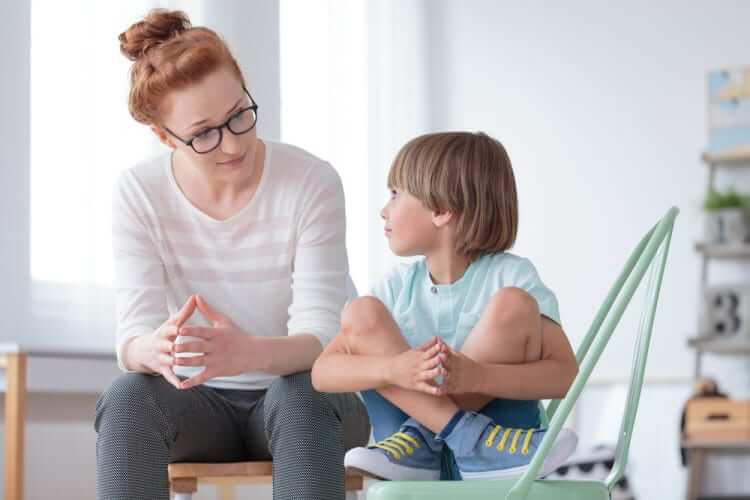 While your eventual aim might be to cultivate one big happy family, the key is in fact to focus on individual relationships. Relationships we have with others in a group setting compared to individually can be completely different, and it's these one-to-one relationships that will provide the foundation for blended family bliss. If you're a stepparent, for example, you need to invest time with your stepchildren, to get to know them properly and understand their interests or any concerns they might have etc. It's a whole new relationship, and with any new relationship, it will take time to blossom. Perhaps setting aside a dedicated slot each week to spend time together is a good start. Take your stepchild's lead on whatever it is you decide to do with that time - remember, you might be playing the role of their parent, but ultimately you aren't their parent. Again, make sure you reserve time for your biological children as well. This is a relationship that's easily neglected during a busy process like the coming together of families, so be mindful to remember that they are also your number one priority. As a new couple, it's also important to devote time to each other. Fixing monthly 'date nights' in the diary, for example, is a sure-fire way to keep that spark well and truly alive.
3. Activities Should Unite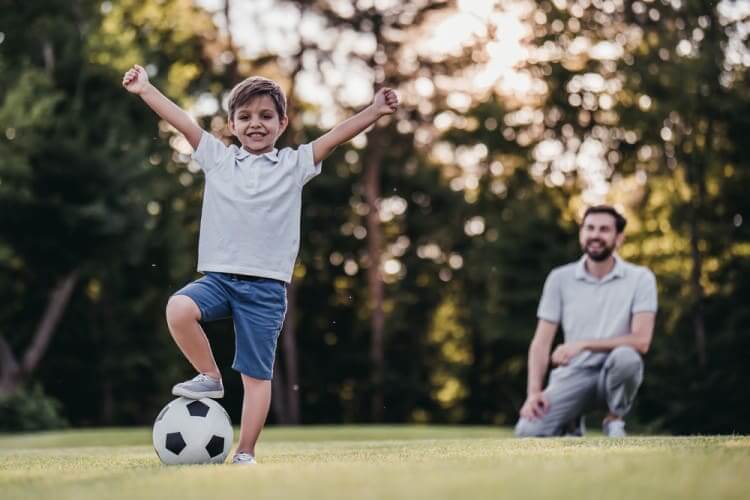 Now, although getting some quality bonding time in the diary is a great start, make sure that whatever activity it is that you choose to do as a family is inclusive. If someone feels like the odd one out, then these precious moments can actually cause more damage than you might realize. If your partner enjoys going swimming with her stepson, for instance, and you're not too comfortable in the water, then why not leave them to it and spend that time getting to know your other children instead? Finding common ground is as much about interests as mindsets, so always keep that in mind.
4. Find Someone To Talk To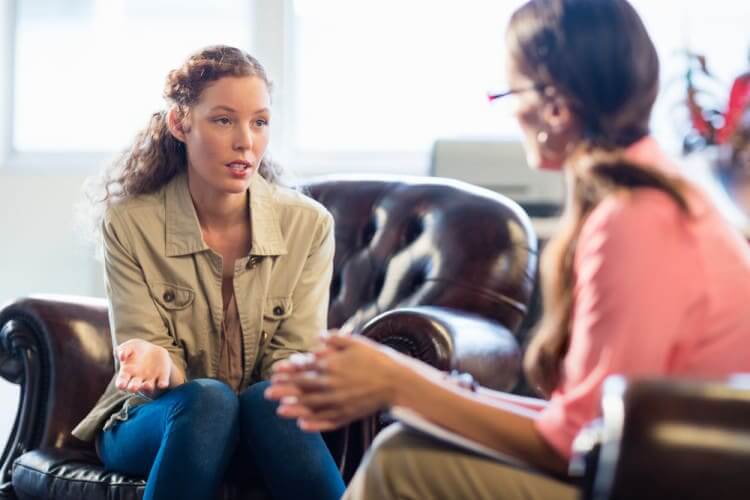 There are elements of stepparenting and integrating different families that are both physically and emotionally stressful. It's really important that you find someone who you can talk to about things, or even act as a sounding board for you to get things off your chest. This could be another family member, a friend, or even a therapist. Whoever you feel most comfortable with. It's never beneficial to bottle up negative feelings, and finding yourself a safe space to vent could make all the difference to your new relationships.
5. Be Supportive During Transitions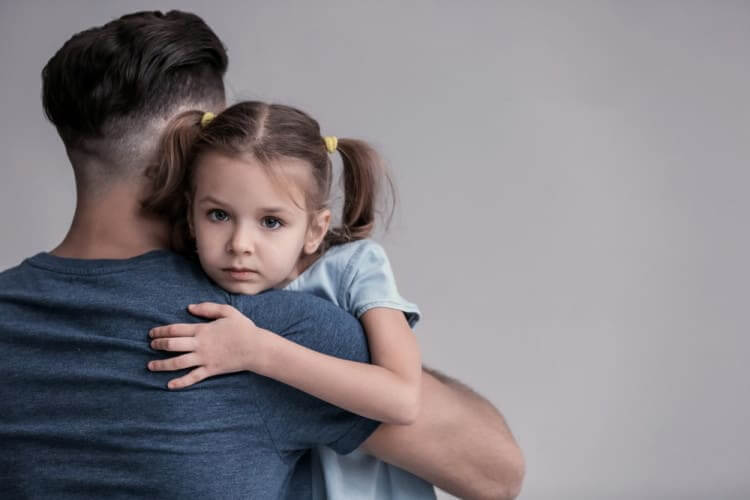 Usually, the most volatile time for children living in split households is during transition days. Moving back and forth between parents is emotional, and even the smallest incident can cause a child to erupt. Just be aware of this, and be especially emotionally available during these moments. If your child wants to cry, let them. Try not to let them bury their emotions - these will have to come out eventually, so better now than later on down the line.
6. Always Be Respectful To Other Parents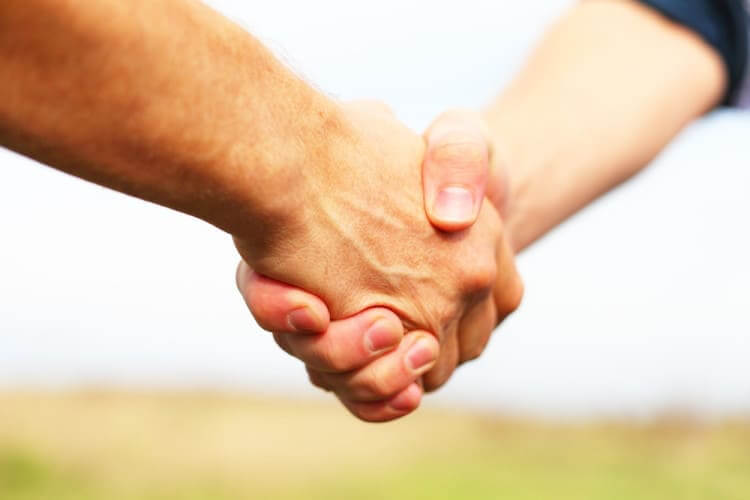 This is a crucial tip, but it's understandably not always easy to follow. No matter how frustrated you might be with the other parent(s) who live in a different household, don't let this frustration manifest itself in front of the children. Be mindful that regardless of behaviour, children don't like their parents being spoken about badly, and it will potentially harm the relationship you're working so hard to cultivate with your stepchild. Ultimately, kids just want their parents to get along, but if that's not possible then at least have the foresight to keep any negative comments away from their ears.
7. Take A Break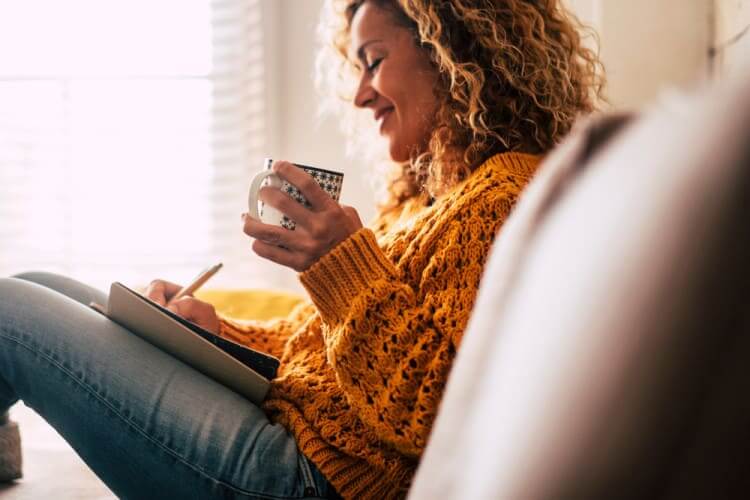 Remember, you're not a superhero! Even the most dedicated stepparents need some time to themselves every now and again. Be kind to yourself and take a break occasionally. This could just be a short walk around the neighborhood or a few pages of a book in a quiet part of the house. Whatever it is you need to help recharge and feel relaxed, don't deny yourself.