Getting plenty of sleep is extremely important for a young child. It's crucial for growth, learning, and memory development, and so naps throughout the day serve a key function. Parents of infants get used to these frequent periods of the day where they get to enjoy some downtime, where they can put their feet up and relax while their little one has a snooze. However, as infants move into the toddler stage, their sleep patterns change, meaning the daily nap you've become so accustomed to is no longer necessary. The question is, is your child ready to drop their nap?
1. Read The Signs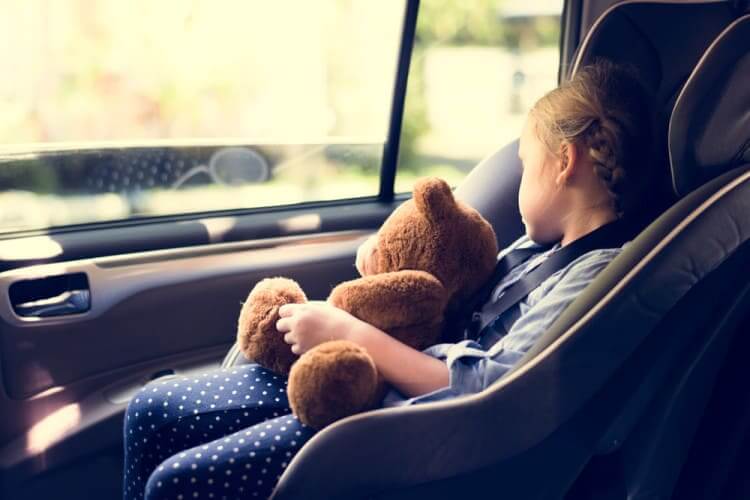 Your child might have started to refuse their daily morning nap, but if you notice them nodding off later on in the day - while they're out and about in their buggy, or sitting in their cozy car seat perhaps, the likelihood is they're not yet ready to drop their nap. It's a tricky balance of course, because trying to force a toddler to nap when they don't want to (and possibly don't yet need to) is nigh on impossible, as well as stressful. That being said, don't let them doze off too late in the day, otherwise, bedtime could be a real challenge. Don't let them sleep after 4pm.
2. Don't Compare And Despair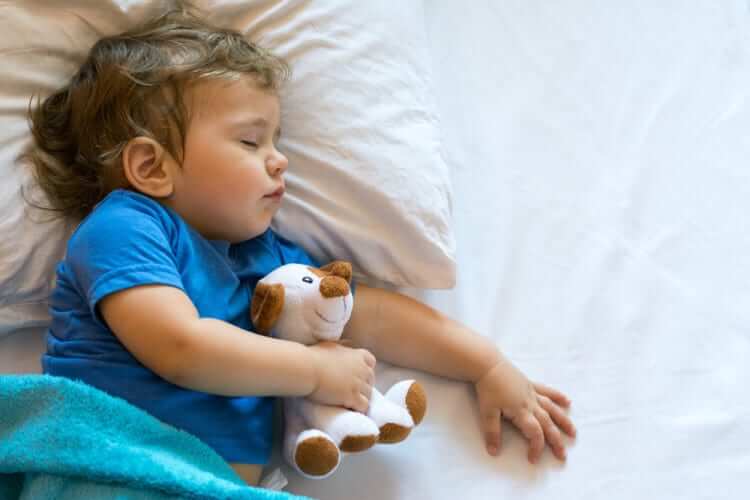 It's a much-used cliché in parenting, but when it comes to sleep, every child really is different. Whilst most kids drop their nap between the ages of 3 and 5, it's not unheard of for kids as young as 2 to stop the snooze. That's a huge age range, so don't fret if your child doesn't sit right in the middle. It's also worth bearing in mind that children don't suddenly stop napping at the drop of the hat. It's a gradual process, so if you find that your child is still napping on occasion, just let it happen naturally.
3. Transition To Quiet Time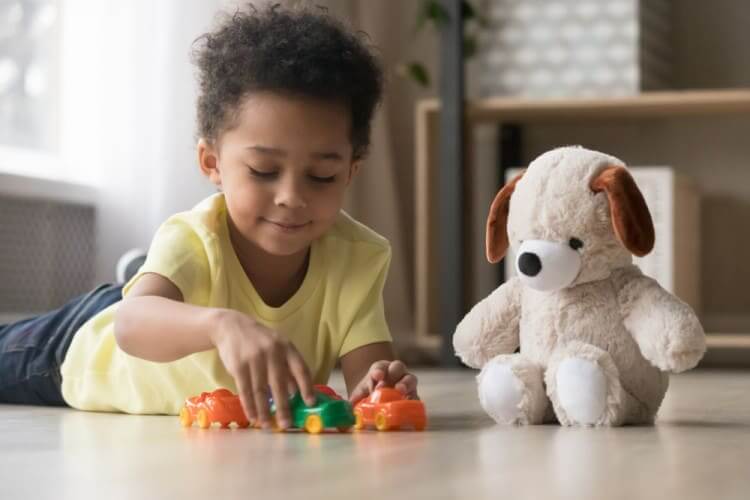 Dropping their daily nap is very much a transition for little ones, so you might find that meeting them halfway is the easier option. Rather than swapping nap time for no time in particular, consider introducing a quiet time, where your child spends half an hour or so in their room, reading books or playing with their toys. This is also a good way to test if they truly are ready to drop the nap - you might find they doze off occasionally during quiet time.
4. Be Consistent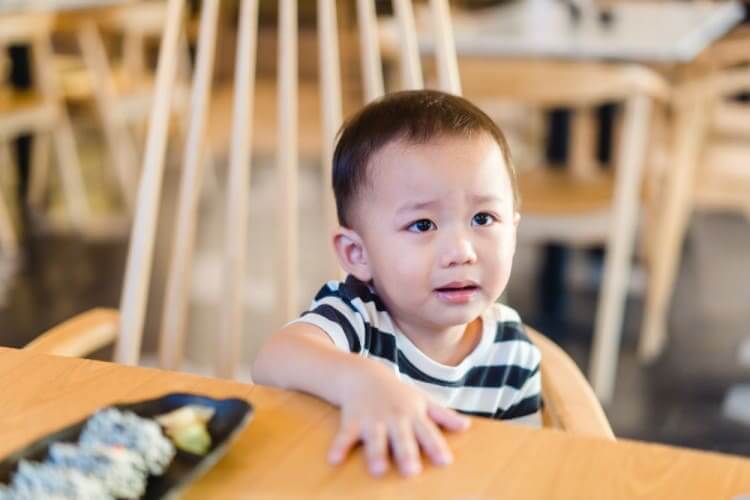 If your child attends any form of daycare or nursery, then make sure their routine is aligned with that at home. If a child's routine keeps changing, it's not only confusing for them, it also might manifest in erratic behavior - usually due to a lack of sleep.
5. Don't Be Too Hard On Yourself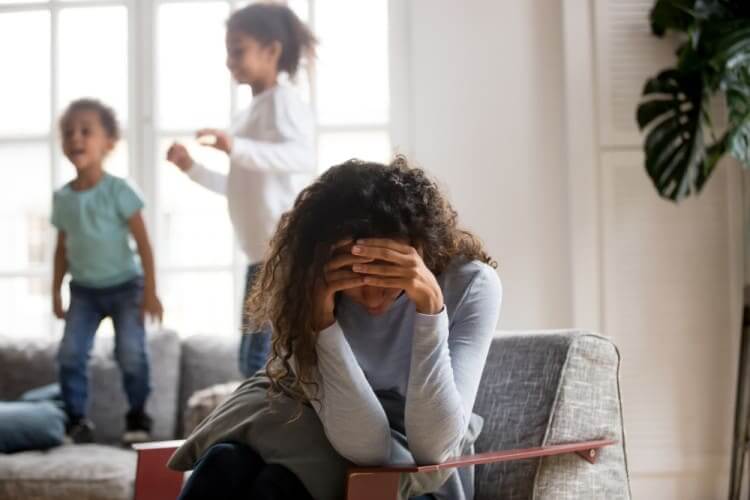 It's completely understandable to feel resentful when your child starts to drop their nap, so don't be too hard on yourself. You're not being selfish - you've become used to this much-needed slot during the middle of the day, and all of a sudden it's vanished! it's hardly like you're now any less tired either. There's no easy answer to finding respite once your little one no longer needs to nap, but you might find an opportunity for some shut-eye during some quiet time with each other on the sofa.
6. Celebrate!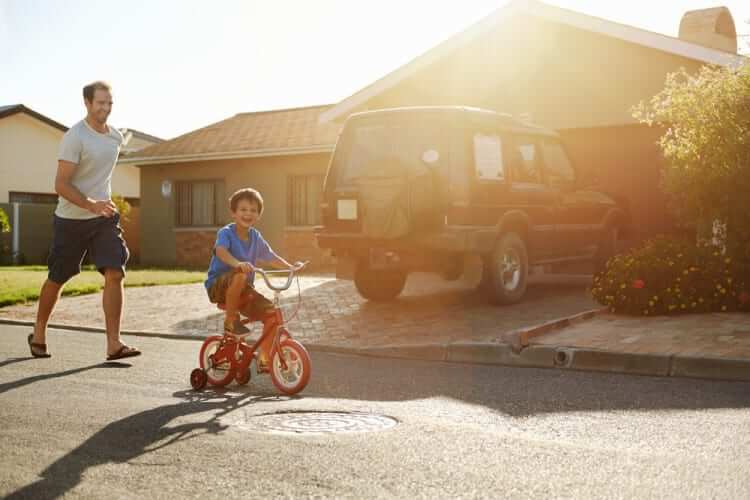 While at first you might find your little one dropping their nap exhausting and stressful at times, it's a milestone in your child's development that's worth celebrating. In fact, once you're over the initial shock of being left without that precious time for yourself during the day, the new normal can be extremely liberating. You'll have a new sense of freedom, being able to head out for the day and enjoy activities without having to watch the clock and get back home for naptime.