A typical disagreement between partners is how many kids to have. It's not easy when one of you wants to add to your brood, and the other doesn't, and can be an issue that leads to a breakdown in your relationship. For some, the idea of never experiencing childbirth, those first steps, and first words is distressing, but for others, the idea of going through it all again, with the added pressure to everyday life that being a parent brings, is terrifying. There is no right or wrong when it comes to wanting fewer or more, so it can be a difficult topic to agree on. Here's what to do if only one of you wants more kids.
1. Communication Is Key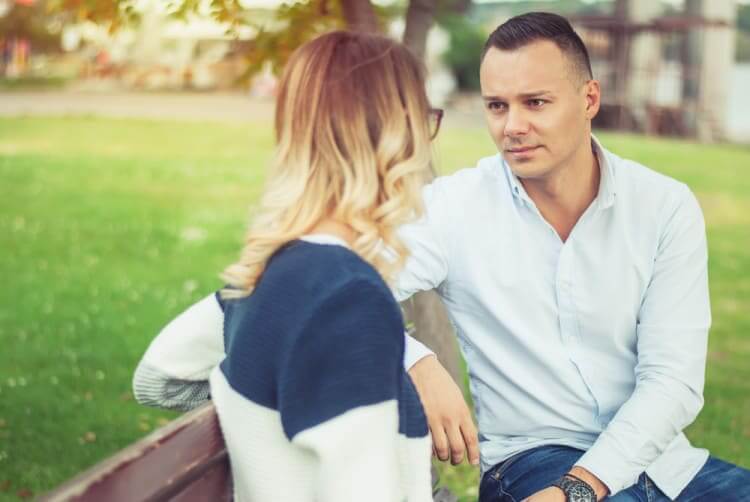 A vital component of any relationship is communication. When it comes to understanding the wants and needs of your partner regarding the size of your family, keeping an open dialogue is crucial. It's important to know exactly where you stand before entering any discussions, but don't overwhelm your partner or use aggressive language. Creating a safe space for communicating is also very important, and make sure your partner is in the right headspace to talk - don't bring up the subject of kids straight after an argument, for example. Instead, find the right moment to mention that you'd like to talk about something, and ask if now is the right time.
2. Understand Each Other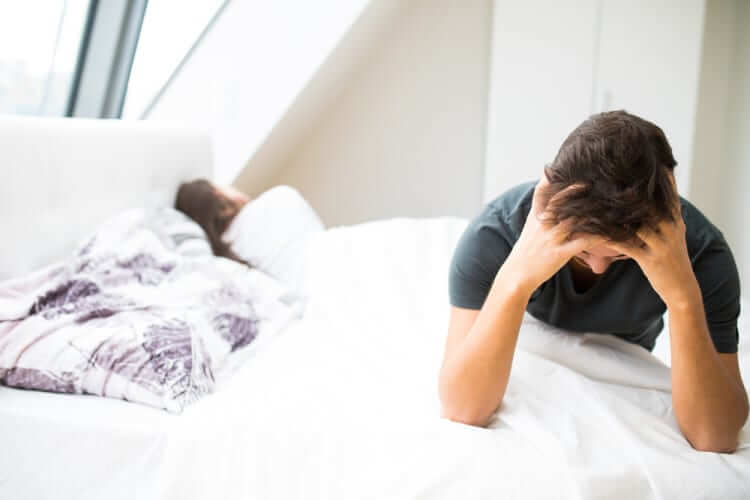 Whether you or your partner desperately want another child, or you desperately don't, there will be a reason why. You must address these reasons together and learn to understand the position your partner is coming from. Maybe you're desperate for more kids because you can't imagine your child growing up without siblings as you did. But perhaps your partner is against having more kids for financial reasons, knowing that another mouth to feed is only going to increase the pressure on an already tight budget. Regardless, understanding why you each have your specific stance is integral to handle the situation maturely.
3. Appreciate What You Have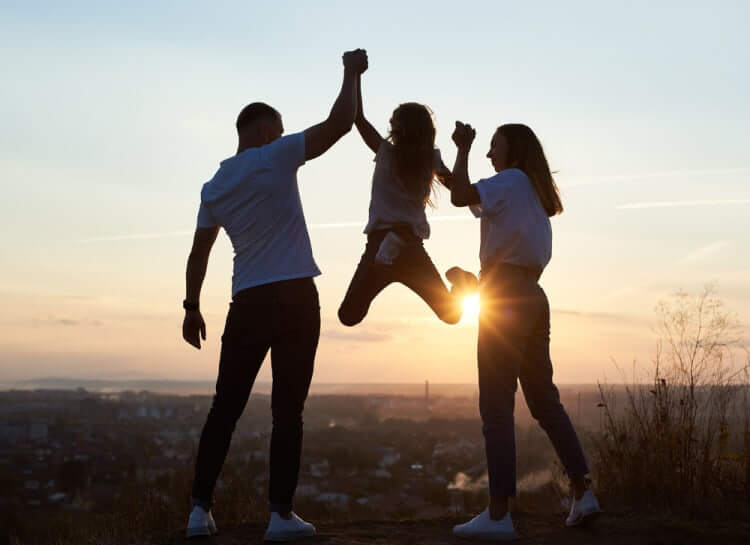 This doesn't just apply to the person who wants more kids - showing gratitude for the blessings you've already received is essential for both partners in a relationship. We're often so busy planning and thinking ahead that we rarely allow ourselves time to reflect. Doing this might help you both find common ground in any future decisions.
4. Try Therapy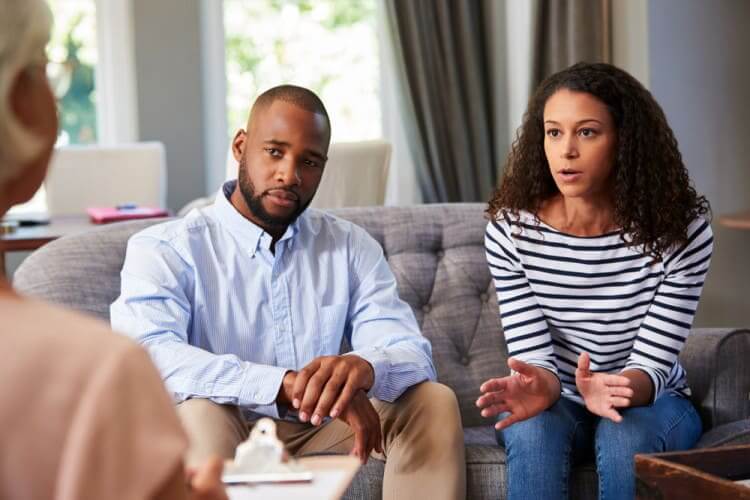 You might reach the point where no matter what you say, your conversations are always ending in an argument. If you're struggling to see your partner's perspective (and vice versa) and can no longer discuss the topic of kids together respectfully, then you could do worse than try couples therapy. Therapy offers the ultimate safe space for couples to share their thoughts and vent any frustrations. Your therapist will help highlight and foster your relationship's strengths, as well as identify and resolve any pain points - in this case, a disagreement about adding to your family. The process will be gradual and requires focus from both you and your partner, and your professional counselor.
5. Time To Leave?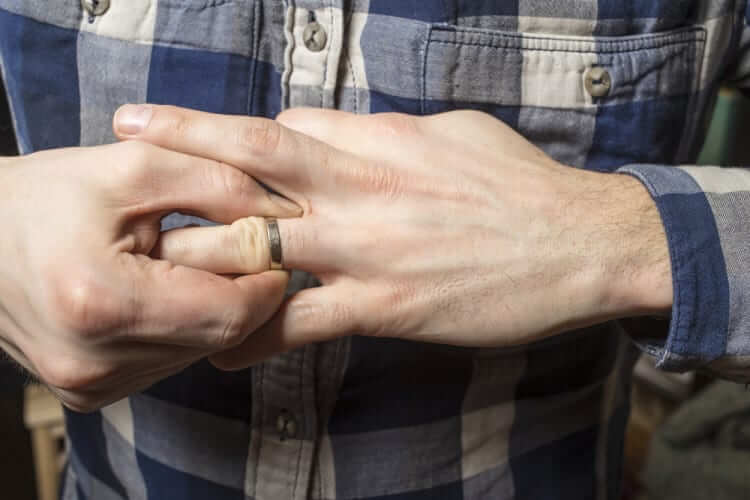 Ending a relationship - especially when kids are involved - is not a decision to be made lightly. However, if you know for sure that your happiness is dependent on adding to your family, but your partner doesn't want more kids and is unwilling to negotiate, then leaving has to be a consideration. Before you make any final decision, be sure that your partner is fully aware of how important this issue is to you and that ultimately your desire for more children outweighs the benefits of being in a relationship with them. As I stated at the start, communication is key.